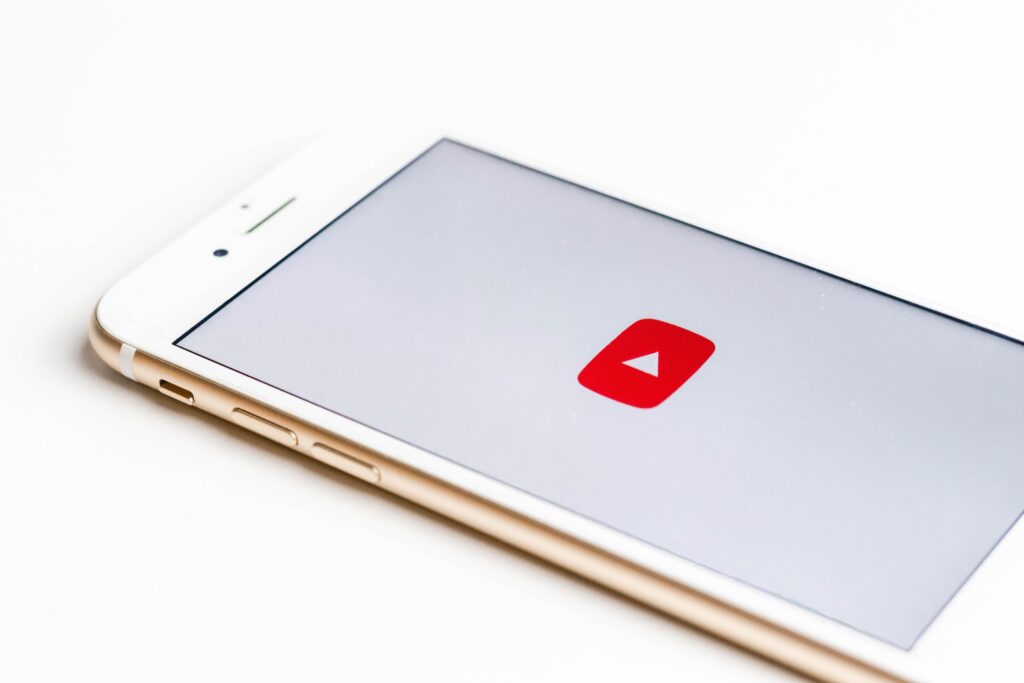 Save time & money in communication
Your corporate videos can help to communicate better with your staff, customers, and partners.  For example, your sales team can create a consistent sales video clip message and need not repeat the same message 100s of times to business partners/ customers. Effective time can spend on meeting the needs of your stakeholders.
If you are a CEO and need to do presentations very frequently, video can help engage your audiences better and you can spend more productive time interacting with your audiences.
Efficient & effective way to share
Your customers and partners can share the videos easily over mobile devices. Since customers enjoy watching videos in the first place, they're likely to watch your videos and then, if they like them, share those with their friends. No matter how good your written content is or how funny your photos are, it's always going to be the video content that they'll share because they know their friends will love it too. An average person spends 84 minutes a day watching videos online.
Great for digital marketing
A picture speaks a thousand words, video shows a thousand pictures. Properly crafted Youtube videos help in your google search engine and rank above your competitors. Having corporate videos that are properly tagged and located on your landing pages, etc. is going to boost your search engine ranking and decrease your bounce rate. Since search engines are constantly looking for how to make the searcher's experience better, they prioritize those who meet the keywords searched and have video content, because they know — you guessed it — that searchers prefer video content! Social media, like Instagram, also prioritize video content. Your videos will get more reach than just a picture post.
Videos are memorable
When done properly and professionally, both video production and video editing make for a finished product that is going to be memorable and is bound to leave an impact on the viewer/customer. Since your customer can't come to you if they don't remember you in the first place, this will obviously be a top priority!
While it's tempting to go with other marketing focuses, such as web content and social media marketing — both of which are crucial — you also need to dedicate time and effort to video content marketing or video marketing as some prefer to call it. While there is still a place for those other two mentioned, it's expected that video content will continue to be the preferred method and media to connect with potential clients and get them to convert into sales. After all, there's a reason why search engines prioritize video content.
Make sure you give yourself the best edge on the competition by prioritizing professionally created video content that will dazzle your viewers, increase your internet ranking, and outshine your competition.